Leslie John Spicer
11th June 1933 – 22nd August 2023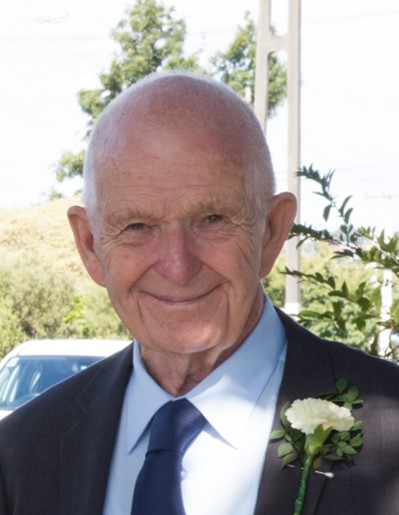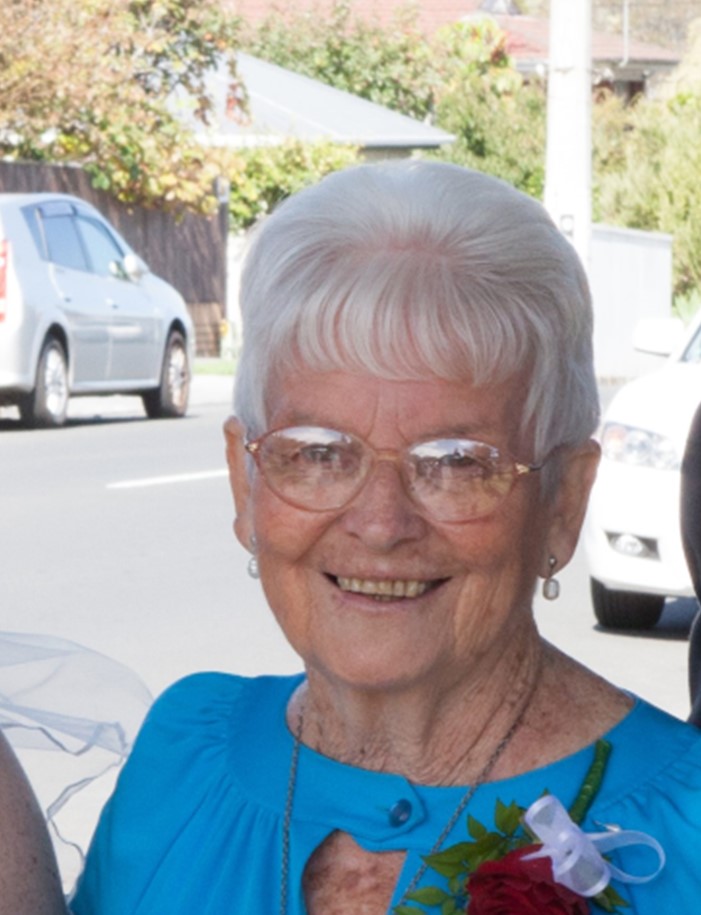 Yvonne Lillian Spicer (Low)
6th July 1936 –
The following clip presents a short series of photo's that Liam selected and prepared for us to reflect on as part of our family farewell.
The Weaving
(Chosen by Les)
My life is but a weaving between my Lord and me
I cannot choose the colours, He worketh steadily.
Oft time he weaveth sorrow and I in foolish pride
Forget He sees the upper, and I the underside.
Not 'til the loom is silent and the shuttles cease to fly
Shall God unroll the canvas and reveal the reason why.
The dark threads are as needful in the weaver's skillful hands
As the threads of gold and silver in the pattern He has planned.
Happiness keeps you sweet
Trials keep you strong
Sorrows keep you human
Failures keep you humble
Success keeps you glowing
But only God keeps you going
Do not grieve for me.
I have enjoyed a very good life.
I have met many terrific people,
Including you!
Many times, over the last five months of Dad's life, he would tell me of God's faithfulness to him throughout his life… from the day he was born… right up to the present. This song puts that testimony so clearly…